Uttoxeter Canal July update
Submitted by

CUCT

on 6 August 2019, 1:04 am
Dear all
Only a short update from me this month, starting with a reminder that as mentioned in the previous newsletter there will not be a work party this month, while several of our regular volunteers are on holiday.
Our July work party made great progress around Bridge 70, using an assortment of tools including a heavy duty lawnmower which we had hired in for the day to test its effectiveness. Here are a pair of photos from the day which show what was achieved. What can't be seen in the photos is that our volunteers also did a super job clearing Himalayan Balsam, both in the (dry) canal bed and on the far bank. Thanks to everyone who showed up and gave a hand.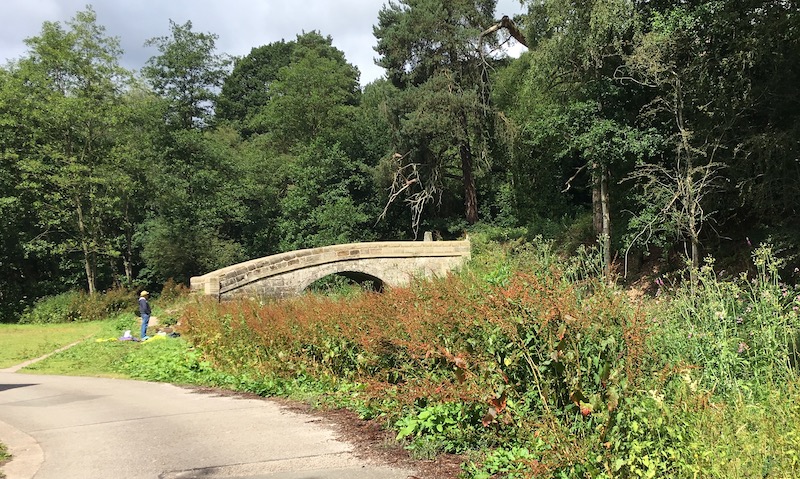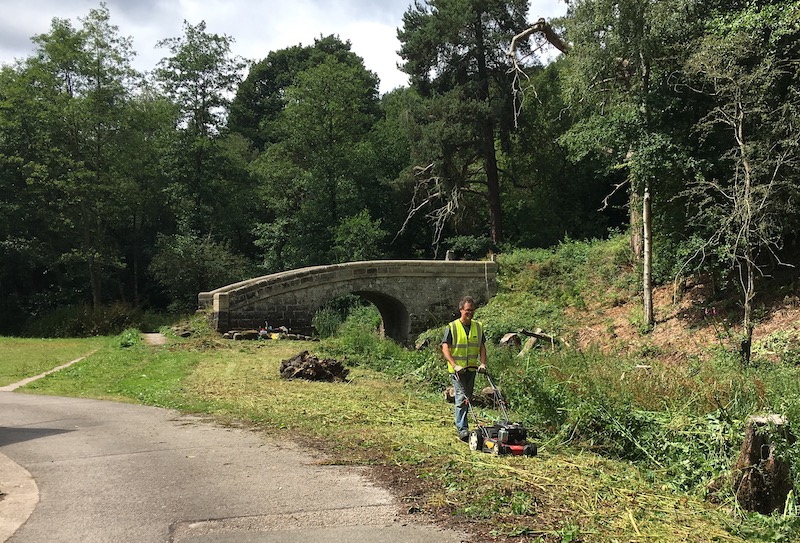 We will next meet on 12th September when I anticipate that we will once more be at Crumpwood. I will send another message out nearer the time to confirm this.
Best regards
Steve